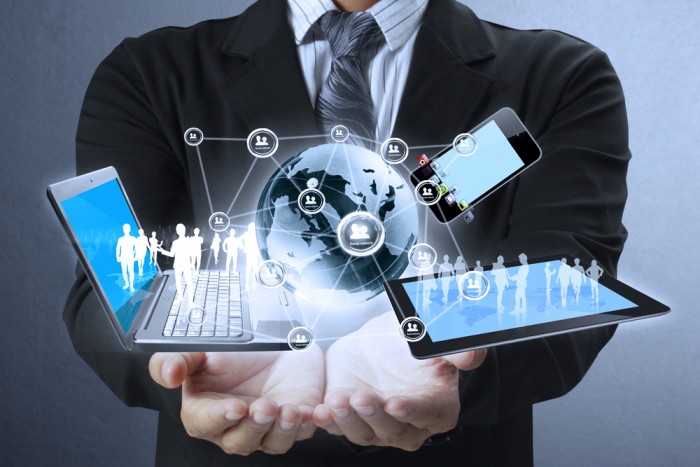 Approximately half of the management says that they lack the analytical insights to make more informed decisions about which costs to optimize, according to a study. The report goes on to suggest ways of assessing the capacity of a business to deliver on growth, profitability, sustainability, and confidence at the same time.
What is Competitive Agility?
In a constantly evolving, uncertain, chaotic world, agility is an organization's ability to renew itself, adapt, adjust quickly, and thrive. Agility, quite the opposite, is not compatible with stability. For most businesses, agility requires stability. Agility has two items needed. One is a versatile power, the ability to move rapidly, speed, nimbleness, reactivity. And agility needs consistency, a solid base of things that do not alter, a platform if you will. For the business, it is this solid backbone that becomes a springboard, an anchor point that does not change when a whole bunch of other things is constantly shifting.
Continuous use of sustainable goods
As the economic downturn continues, some international statistics agencies warn of "consumer scarring," where consumer behavioral changes are more lasting. Consumers save more money than they usually do, and they search for bargains. 29% of respondents plan to spend more on discount brands, and 42% of respondents expect to spend less on luxury brands, our COVID-19 Market Research found. Up to $600 billion in annual value can be derived from market-facing industries through decreased consumer spending. These developments generate new risks for many consumer-facing businesses because they shrink addressable market sizes. It is possible that businesses with budget or value marks would benefit. We saw an increasing need for healthy and ethical choices before the pandemic. We expect responsible consumption to continue as a long-term trend as the economy progresses through this crisis. For market share gains and long-term growth, companies that hold sustainability and intent central as they make their changes will position themselves well.
And here is the Period of Home
Some new consumer patterns may become permanently ingrained after months of adjusting to the pandemic. A study estimates that more than US$2.5 trillion in annual value would move from sectors such as restaurants, retail, and commercial real estate as individuals continue to avoid restaurants, gyms, and other public spaces.
Demand for office space has already deteriorated dramatically. For shops and eateries that rely on office staff, as well as for businesses that handle corporate real estate, this causes second-order effects. As customers gradually turn to eCommerce and digital entertainment choices, the retail and leisure sectors also see value redistributed.
Consumers are always going to spend money on food, leisure, and entertainment. Where and how they invest will demonstrate which businesses are better positioned to catch the potential wallet share of customers.
Travel gets disruption
Suppressed demand for air travel has sent ripples of destruction through airline ecosystems since the start of the pandemic. When an accepted vaccine is widely available and travel restrictions are relaxed, we may see travel volumes picking up. However, due to a move towards online meetings, we are now also likely to see modest declines in longer-term demand, such as for business travel.
Even a modest drop in airline demand may cause second-order effects across the entire airline ecosystem, affecting the earnings outlook of the company, bankruptcies, and restructuring of the industry.
If the continued slump in air travel continues, then the sector will be redefined, with an annual value of up to US$300 billion flowing to various industries and ecosystems.
The Challenge of Agility
Agility has always been important for businesses. Take the high-tech market, where much of our work is done. You're always just as successful in that sector as your last offering. That means you're going to be agile. Now, having said that, you might think, "We're not in the high-tech sector, so that's less important to us." But with today's levels of complexity, ambiguity, market volatility, and globalization, for any company, this is beginning to be true. Being agile and adapting to change rapidly and actually benefiting from change is important. And if you think you're always in a corner where it doesn't hold true, wait until the disruption comes along. This will be important to you tomorrow.